Brochure Electric Window Systems


ELECTRIC REMOTE WINDOW CONTROL SYSTEMS:

The alternative to manual remote control is electrically powered remote control. This can be anything from a simple installation with one or more manual switches, to a fully automatic window system incorporating rain, wind, and temperature sensors and an electronic panel linked to the building's management system to control selective banks of windows. From an environmental point of view we can use 230vACmains electricity for natural ventilation.


---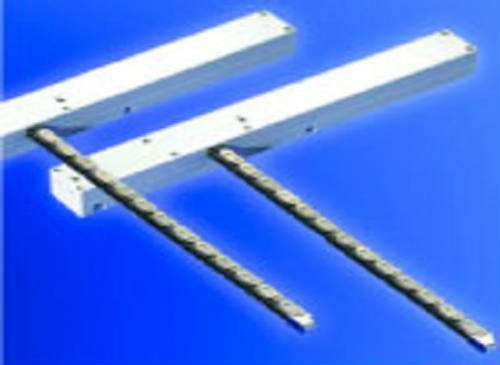 Click here to download a product specification